Who we are
CASTEK: Quality and Tecnology "Made in Italy".
Innovation and openness to new challanges in a marketplace in continuous and increasingly rapid growth. The strong professional motivation and the more than 20 years of experience in the area/segment of machine tools have enabled us to design and build vertical lathes at the forefront of tecnology. All parts of our machines are designed and built with technologically advanced solutions. The mechanical, eletronic executive carefull attention is the main essential factor/point that characterizes and justifies the high quality of our machines. The aim of CASTEK's design effort is to realize machines with high productivity and quality and with the ability to make as many processes as possible, without removing the workpiece from the machine.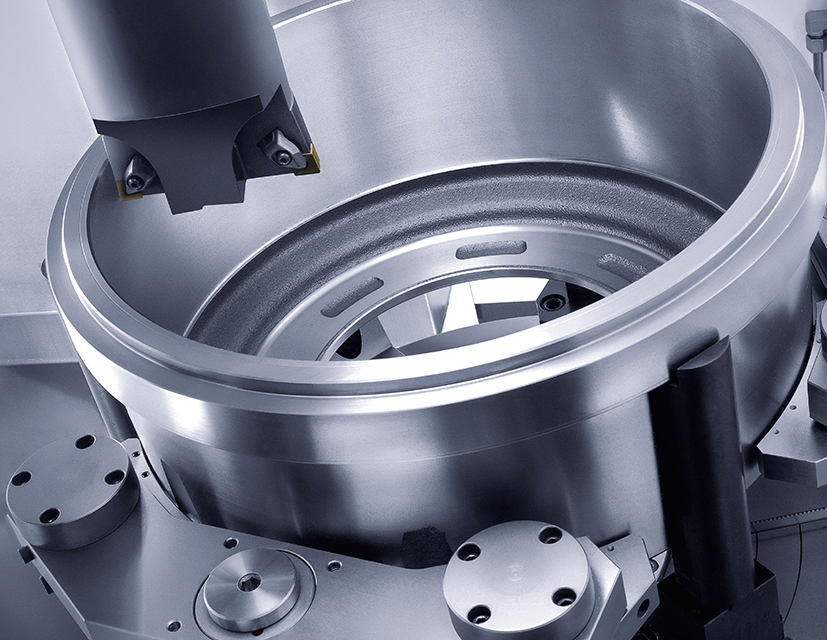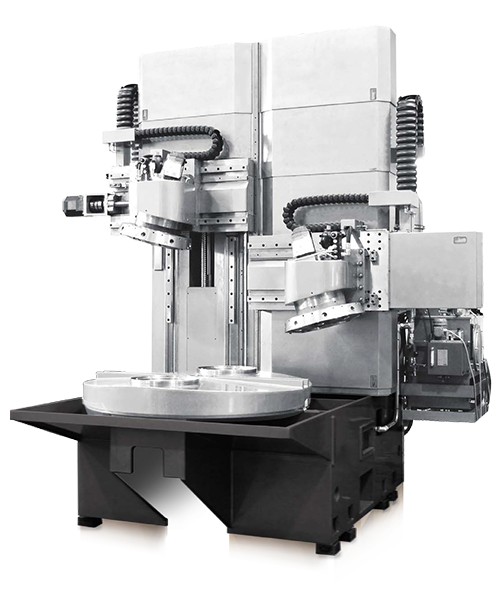 Our "Mission"
CASTEK's Goal Is To Provide High Quality, Complete And Customisable Products In Order To Meet The Most Complex Needs.
All Of The Components In Castek's Machines Are Made Using Technologically Advanced Solutions. Accurate Attention To Mechanical, Electronic And Operational Details Is An Essential Factor That Distinguishes And Accounts For The Superior Quality Of Our Products.
Castek
Our Numbers
0
International Partnership
0
Research and Innovations
Castek is innovation and tradition to our Customers